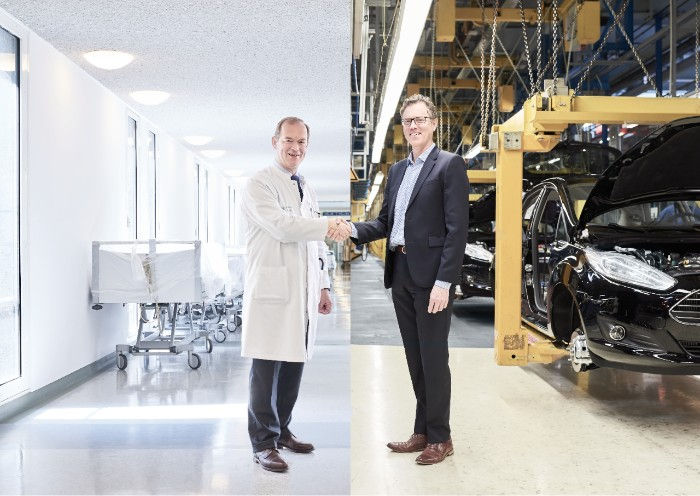 After being diagnosed with cancer, Mike Butler was fascinated by the process through which patients were treated – but saw an opportunity to introduce practices from the car manufacturing facility, where he works, so that it might run more smoothly.
Working together with his colleagues, at the Ford assembly plant, in Cologne, in Germany, quality director Butler and the team researched and proposed changes that are now being implemented as part of what is expected to become Germany's biggest dedicated cancer outpatient unit.
And this has since developed into a two-way flow of ideas, as...
read more