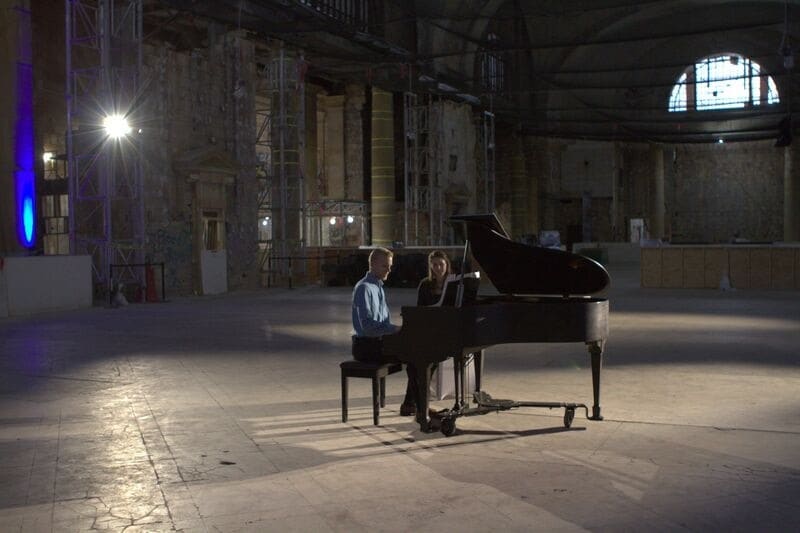 In 2017, Wesley Burkman's life took an unexpected – and tragic – turn.
His wife, Aleea, passed away at age 29, within a few weeks of being diagnosed with stage IV breast cancer.
In the time that followed, Burkman's Ford colleagues gave him an outpouring of support to help him cope. People often asked him if his work was being flexible.
Read More