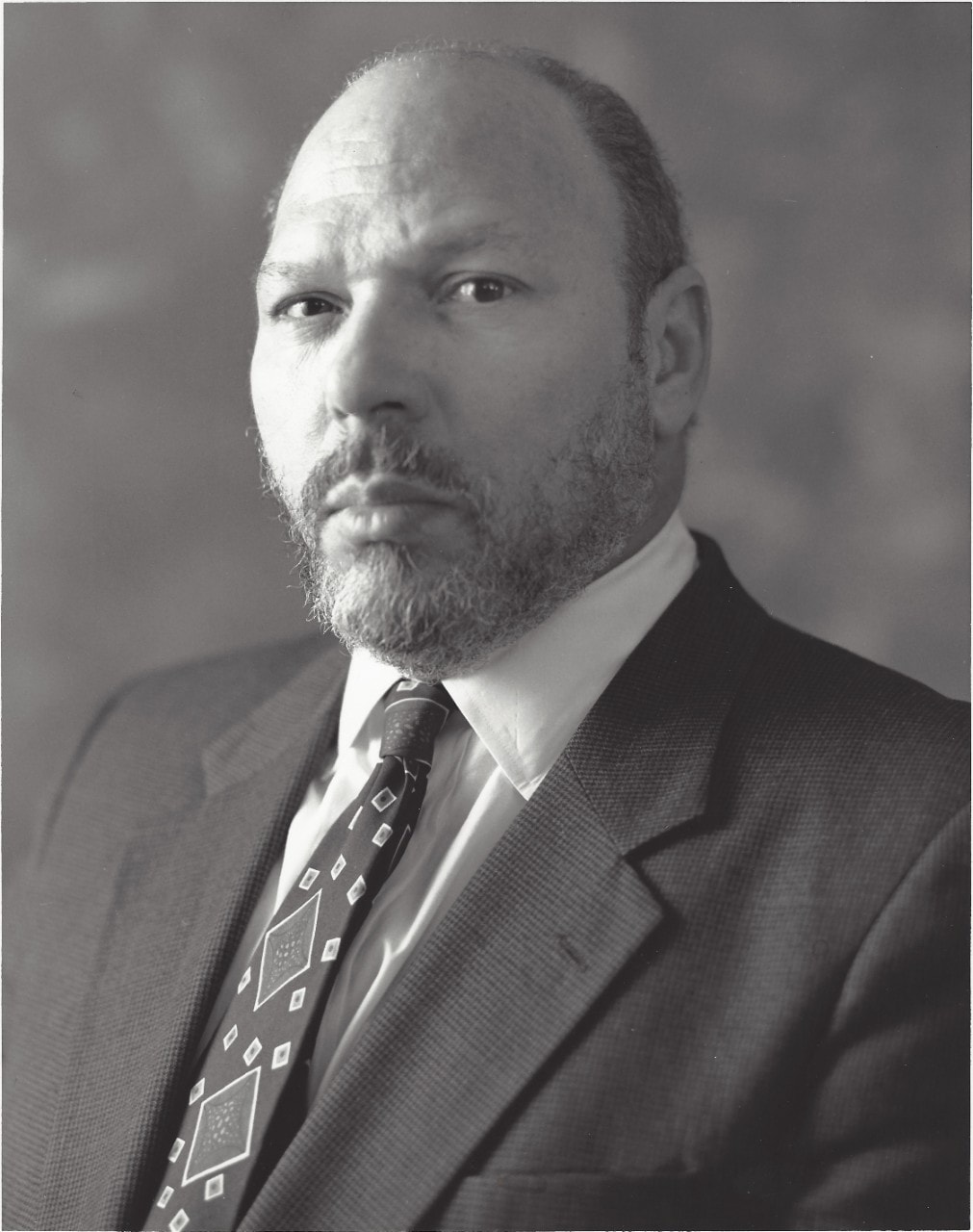 Ford Motor Company, in collaboration with the Charles H. Wright Museum of African American History, will celebrate the positive contributions of African Americans in arts and culture at the 19th annual Ford Freedom Award program.

This year's Ford Freedom Award recipient is the late August Wilson, Pulitzer Prize-winning playwright and author. Wilson is best known for his play "Fences," the recipient of the 1987 Tony Award for best play, Broadway's highest honor. His wife Constanza Romero Wilson will accept the award in his honor.

This year's theme – "Talents That Unite! How...
read more