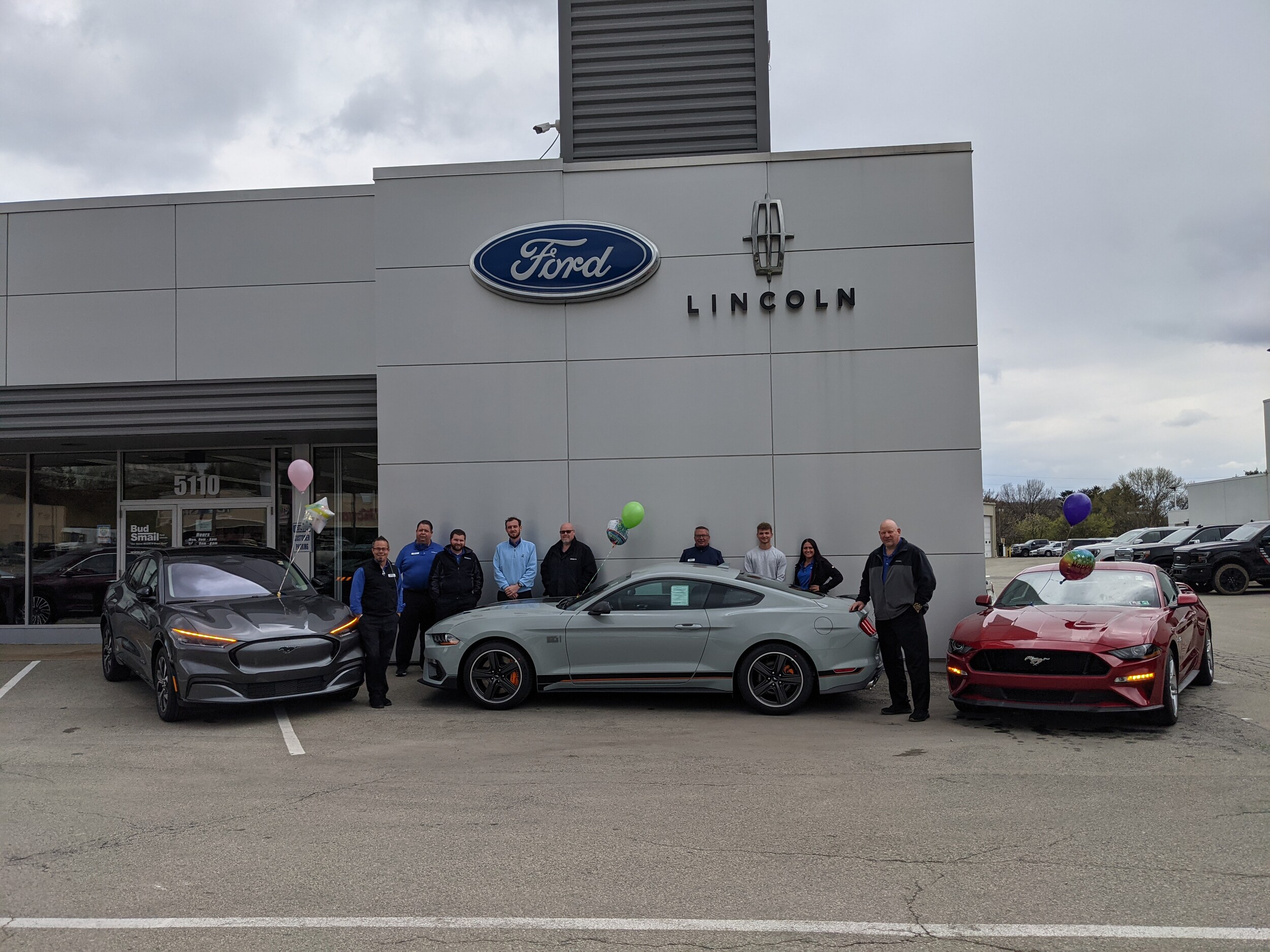 Today we are celebrating 57 years of the Ford Mustang!
The first Mustang debuted on April 17th, 1964 and is Ford's longest produced nameplate. Currently in its 6th generation, the Mustang was just named the
world's best-selling sports car
for the second year in a row!
Back in 1964, the Ford Mustang sold 22,000 units on its first day on the market! 400,000 units were sold during the first year, and the one millionth unit was sold within two years of its launch.
The famed pony car also retained its title of best-selling sports coupe for the sixth straight year. Led by a surge in sales in high-performance Bullitt, Shelby GT350, Shelby GT350R and Shelby GT500 models, Mustang led all competitors with 80,577 global sales in 2020, according to the most recent vehicle registration data from IHS Markit. That sales total represents 15.1 percent of the sports coupe market, up from 14.8 percent a year earlier. The United States remains the strongest global market for Mustang, representing about three-quarters of total sales.