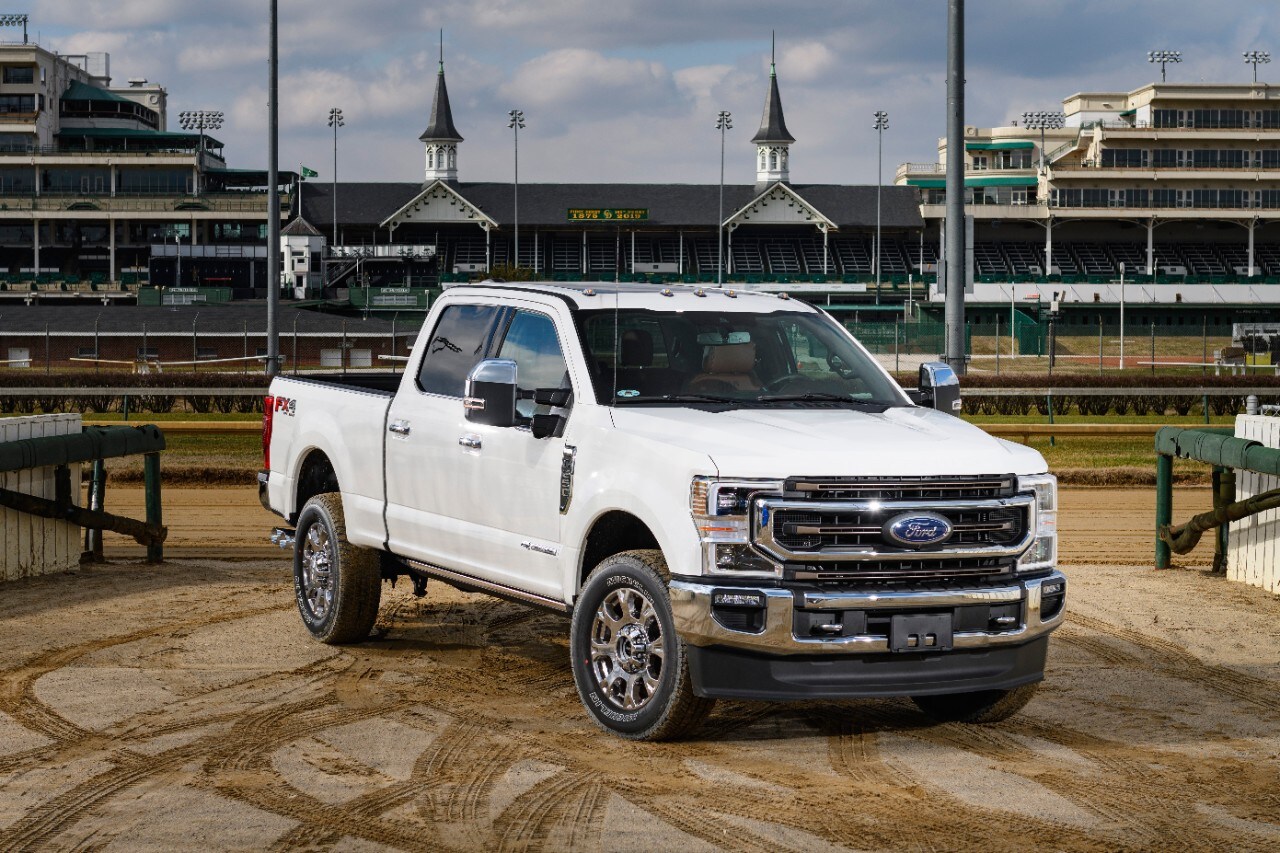 Ford Motor Company and Churchill Downs announced the start of a multiyear relationship establishing Ford as the proud partner of the iconic racetrack and the Kentucky Derby®. Both Derby champions and Ford products embody the strength, tradition and horsepower that make each brand proudly American.
"With Louisville Assembly Plant and Kentucky Truck Plant practically in the backyard of Churchill Downs, Ford's participation in this uniquely American tradition is long overdue," said Matt Van Dyke, Ford marketing director.
"Ford is such a big part of the Louisville community that this new partnership is a natural fit," said Kevin Flanery, Churchill Downs Racetrack president. "Ford vehicles power so much of our operations at Churchill Downs and many of our breeders rely on Ford Super Duty trucks to transport their precious cargo."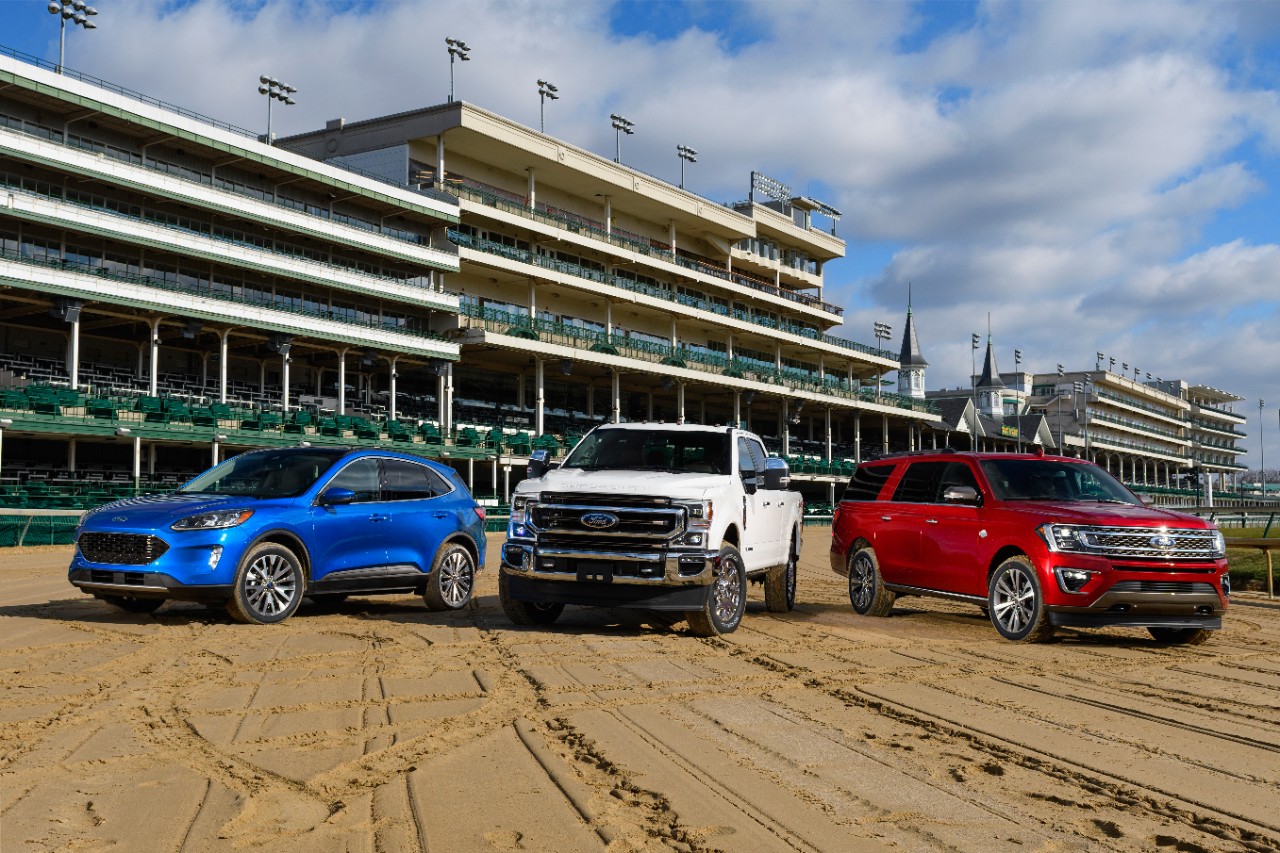 As official truck, non-luxury SUV, car and van of Churchill Downs and the Kentucky Derby, Ford is hosting on-site activations throughout Derby Week, including special access for FordPass Rewards members plus celebrations for veterans and active duty military personnel.
Each Kentucky Oaks and Derby horse member will receive a Ford Explorer to use during the event and Derby attendees can experience a wide variety of displays highlighting the Built Ford Proud lineup.
"Our employees here in Louisville are proud to be building products that play an integral role in our customers' lives, and now for the great American tradition that is the Kentucky Derby," said Joe Bobnar, Ford director of manufacturing for Louisville Assembly Plant and Kentucky Truck Plant. "This partnership means something special to our thousands of dedicated employees, retirees and dealers in the Louisville community."
The company will also host a Ford Day during the 2020 racing season, granting Ford employees and their guests free admission to a race day at Churchill Downs.