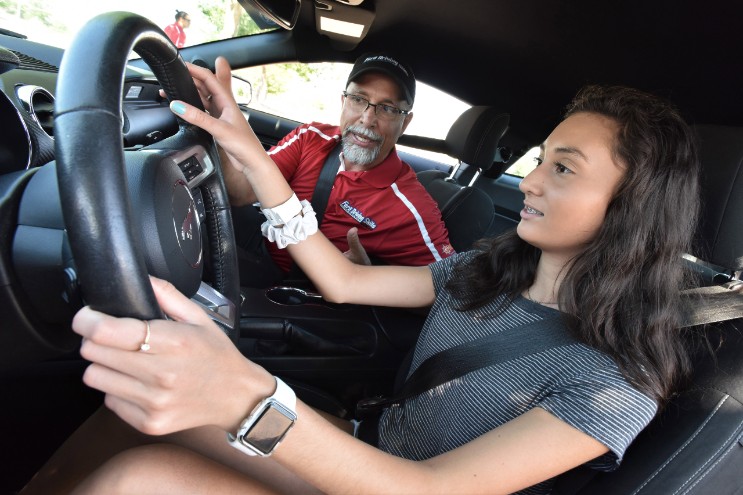 For 16 years, Ford Driving Skills for Life has been providing hands-on and online training for newly licensed drivers all over the United States and around the world. In their 17th year, Ford is expanding their 2020 tour even further, teaching more than 80 safe-driving training sessions in 18 cities across the country.
Ford Driving Skills for Life pairs newly licensed drivers with professional driving instructors to address and teach safe driving practices.
"We look forward to continuing and expanding our efforts to help reduce the number of crashes and fatalities through real-world training and improved decision making skills. Working with all of our partner organizations we believe we are making a substantial contribution to safer driving,"said Jim Graham, global manager of Ford Driving Skills for Life.
Ford Driving Skills for Life's curriculum revolves around, but is not limited to the following:
Vehicle technology and safety
Cyclist and driver relationships
Ride sharing protocol
Generation Z driving behaviors
Vehicle handling
Hazard recognition
Speed
Space management
Distraction and impairment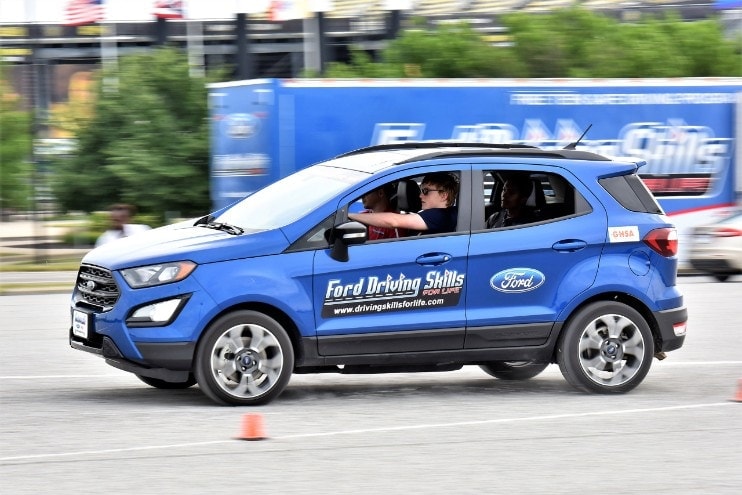 "Teen and new driver inexperience often result in dangerous behaviors such as speeding, alcohol use and not wearing a seat belt – all of which contribute to increased risk for new drivers," said Jonathan Adkins, executive director, Governors Highway Safety Association. "For this reason, the association and State Highway Safety Offices are looking forward to bringing this powerful program to even more teens and their parents – coast to coast and around the globe."
The 2020 tour is planned to take place in over 30 countries across North America, South America, Europe, Asia, Africa, and the Middle East. the international Ford Driving Skills for Life program has been providing services across the globe since 2008 and Ford Driving Skills for Life has been providing services in the United States since 2003.