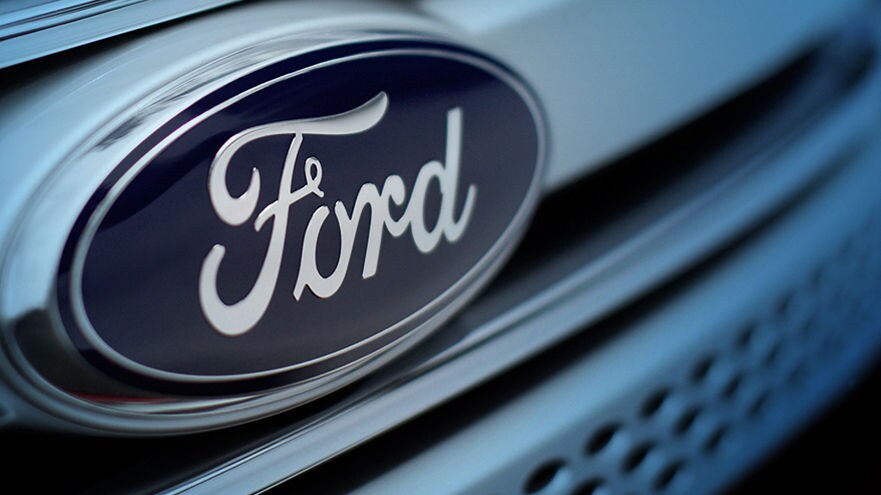 The steps Ford Motor Company has taken to cut emissions, reduce climate risks, and create a low-carbon economy has earned the company a spot on
CDP's Climate 'A List'
for climate change. This is the first time Ford Motor Company has been recognized for this achievement.
Ford has put more than $11.5 billion into electric vehicles and will be introducing zero-emission versions of some of their most successful vehicles. Some of these vehicles include the Mustang Mach-E and an electric F-150.
Ford recently launched North America's largest EV charging network and in 2017, Ford decreased carbon dioxide emissions from manufacturing by 30% per vehicle produced.
"Our people, our customers and our investors expect us to constantly do more to address climate change," said Bob Holycross, vice president, sustainability, environment and safety engineering. "We believe making great vehicles, protecting the planet, and maintaining a strong business are dependent on each other and not mutually exclusive priorities."
With this success happening much earlier than expected, Ford has announced a new global Carbon Reduction Strategy for manufacturing. The main focus is on renewable energy, low-emission sources, and energy efficiency. By 2035, the company aspires to run all the manufacturing plans globally on 100% renewable energy.
Bruno Sarda, president of CDP North America said,"'A List' companies know sustainability presents an exciting race to the top, an opportunity to innovate and rethink business as usual, proving that environmental responsibility simply makes good business sense."
The CDP's scoring process is considered the gold standard for corporate environmental transparency and scores companies based on awareness and management of environmental risks.
To learn more about Ford's sustainability performance, data and reporting, please visit
sustainability.ford.com
.