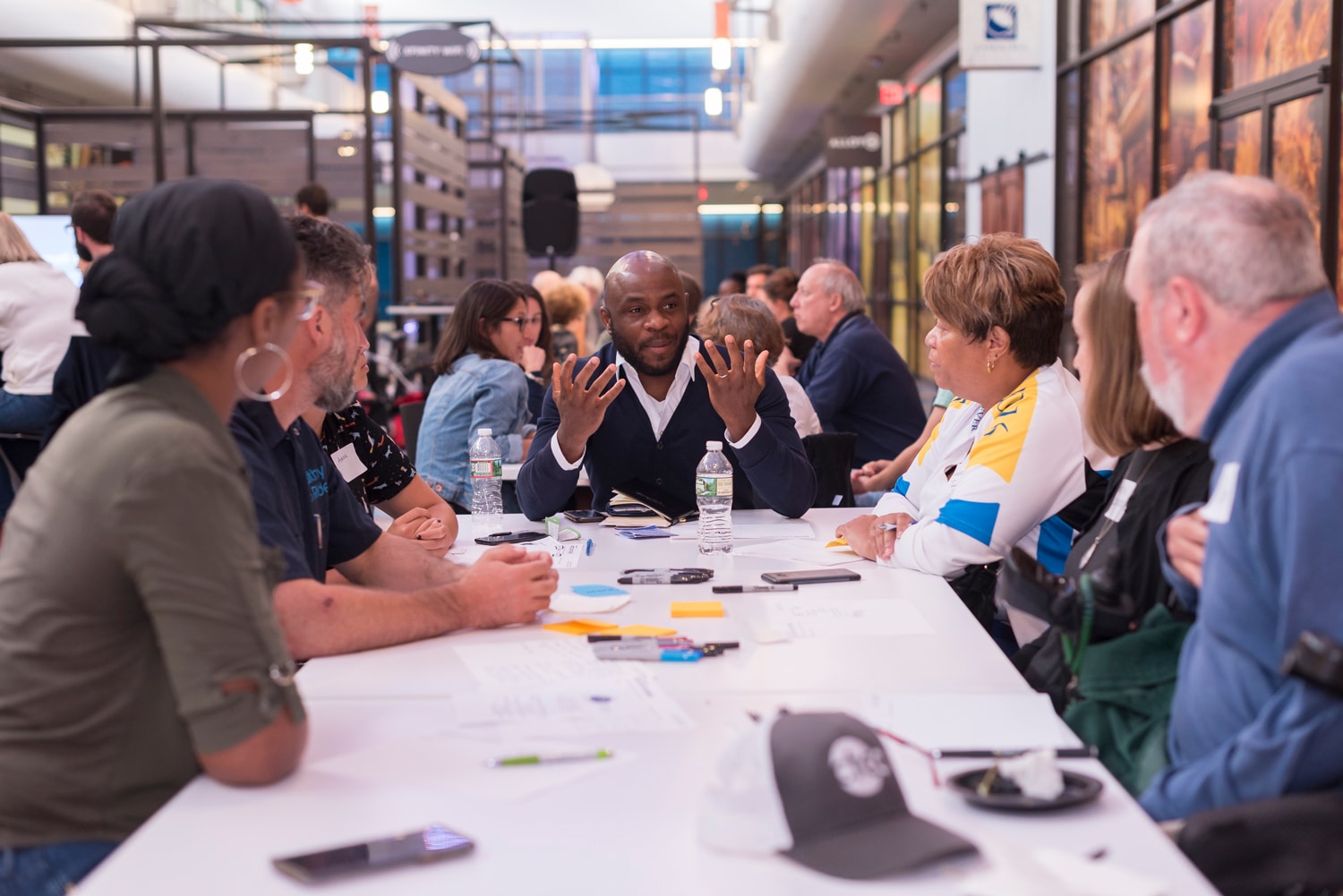 Ford launched it City:One challenge program in 2018. It originally partnered with Dell Technologies, Microsoft and AT&T to launch the program in Miami-Dade, Pittsburgh and Grand Rapids. Now, Ford is expanding the challenge program to Austin, Detroit and Indianapolis.
Ford's City:One challenge program is an eight-month program. During which, those who live, work and play in these cities are invited to explore dynamic mobility options. This includes things like making the city's streets more walkable and bike-friendly; extending the use of information that transportation systems provide; and enabling smart transportation choices. The City:One Challenge also includes a prize of up to $100,000 to fund test pilots of best proposals.
Ford says it has expanded the City:One challenge for 2019. The Challenge program now includes more even community input and further consideration of the unique aspects of each community.
"These Challenges are at the foundation of our efforts to identify opportunities to improve the way residents and visitors move around cities. It's how we bring together residents, communities and businesses to collaborate together and reimagine how public spaces can best serve all residents." – Brett Wheatley, Ford VP of Mobility Marketing & Growth