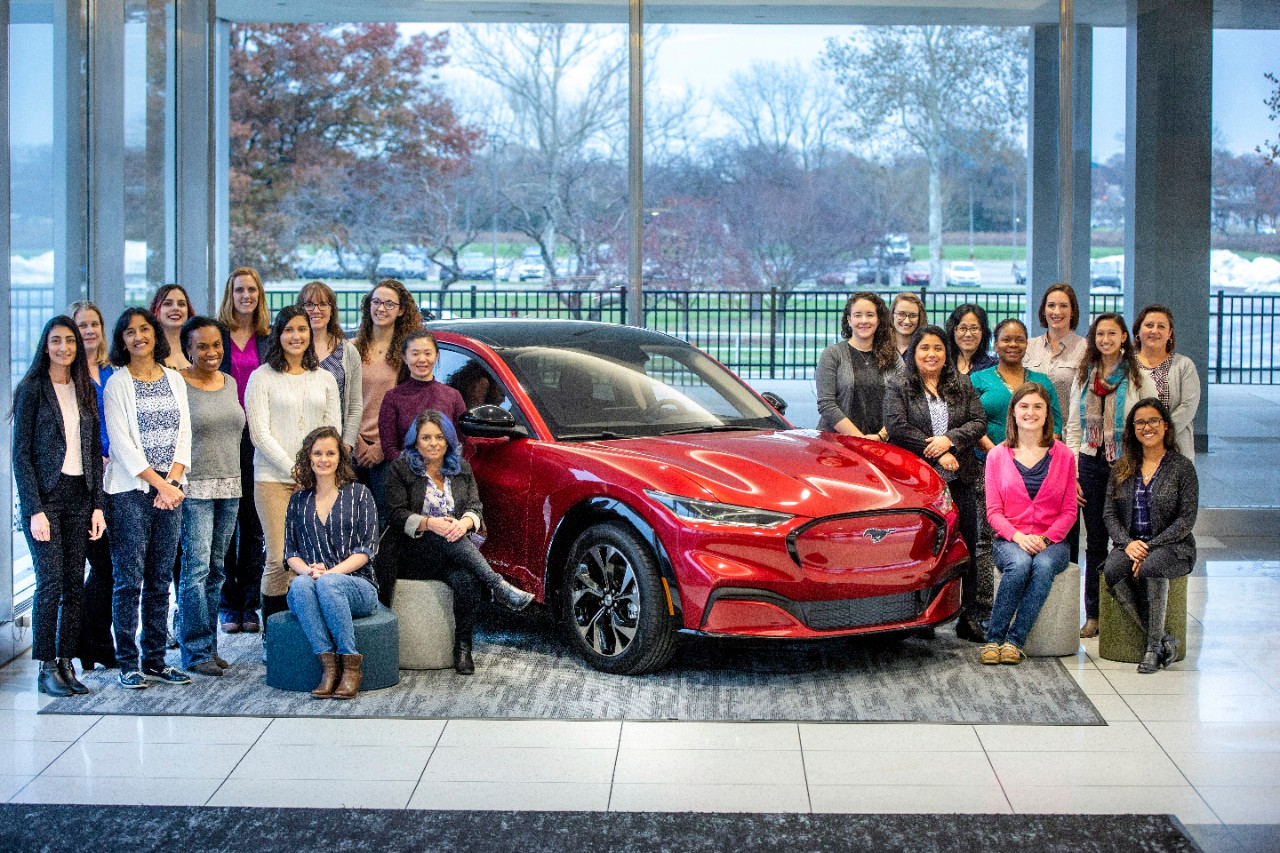 A few years ago, we at Ford decided to disrupt our company in way not seen in our industry since Henry Ford put the world on wheels 116 years ago to compete for an exciting future.
To help do this, we brought in more than 3,000 team members with advanced computing, analytical and technical skills the past three years to help transform our company with our dedicated employees in our thriving traditional business. Today, this transformation is becoming much more visible as we launch the new Mustang Mach-E all-electric SUV, advanced connectivity technologies and new mobility solutions.
We think our new talent behind these innovations is just as compelling, so I am pleased to introduce you to a few of them. And, we hope some of their cool work inspires talented job seekers as we hunt to fill hundreds more openings for software developers, data scientists, digital media specialists, app developers and more.