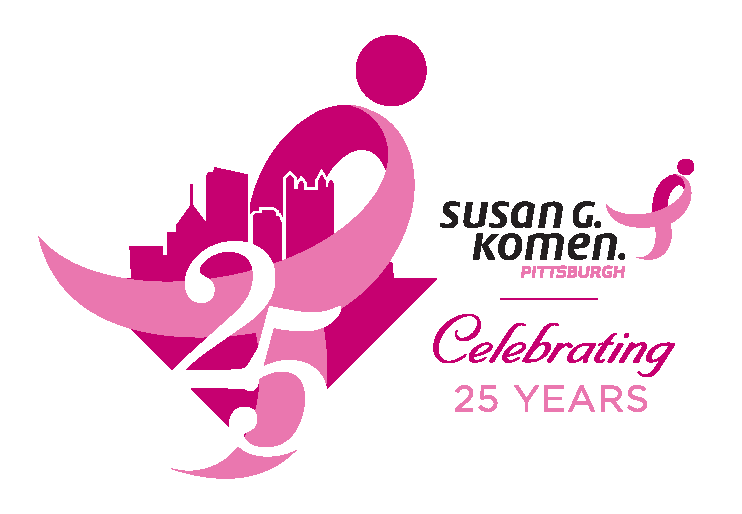 Pittsburgh's annual Mother's Day tradition, the Susan G. Komen Race for the Cure, is scheduled for the morning of Sunday, May 14th, 2017 at Flagstaff Hill in Schenley Park. Ford will once again be a proud national sponsor for the event. You can currently find the 2017 Entry Form at Smail Ford, right on Route 30 in Greensburg, PA. The form, in addition to the registration information and form, also contains important race information, schedules and the Pledge Form.
I've personally been involved with the event for a few years, and it's certainly a busy whirlwind of a morning. This entry form is a valuable resource for registration, preparation leading up to Race Day, as well as navigating Race Weekend. Everything you need to know is outlined here, from T-shirt, bib & chip Pick-Up and Team Information, to the Pledge Program and Pink Honor Roll, and events like the Kids' Dash, Survivor Parade and Tribute, the 5K chip-timed run, and more. You'll want to be prepared so you don't miss things like the Memorial Mosaic and the new Pinwheel Garden.
This year's race is a celebration 25 years for Susan G. Komen Pittsburgh, which has grown from a once-a-year race to a year-round nonprofit organization. Over the years they have awarded more than $20 million in local grants and more than $7.6 million to national research. The organization's biggest event, the traditional Race for the Cure, is an investment in the lives of women and men who have been affected by breast cancer. It is also an opportunity to celebrate survivorship and to remember all those who have lost their battle with breast cancer.
For more information, or to
register online
, visit
KomenPittsburgh.org
.