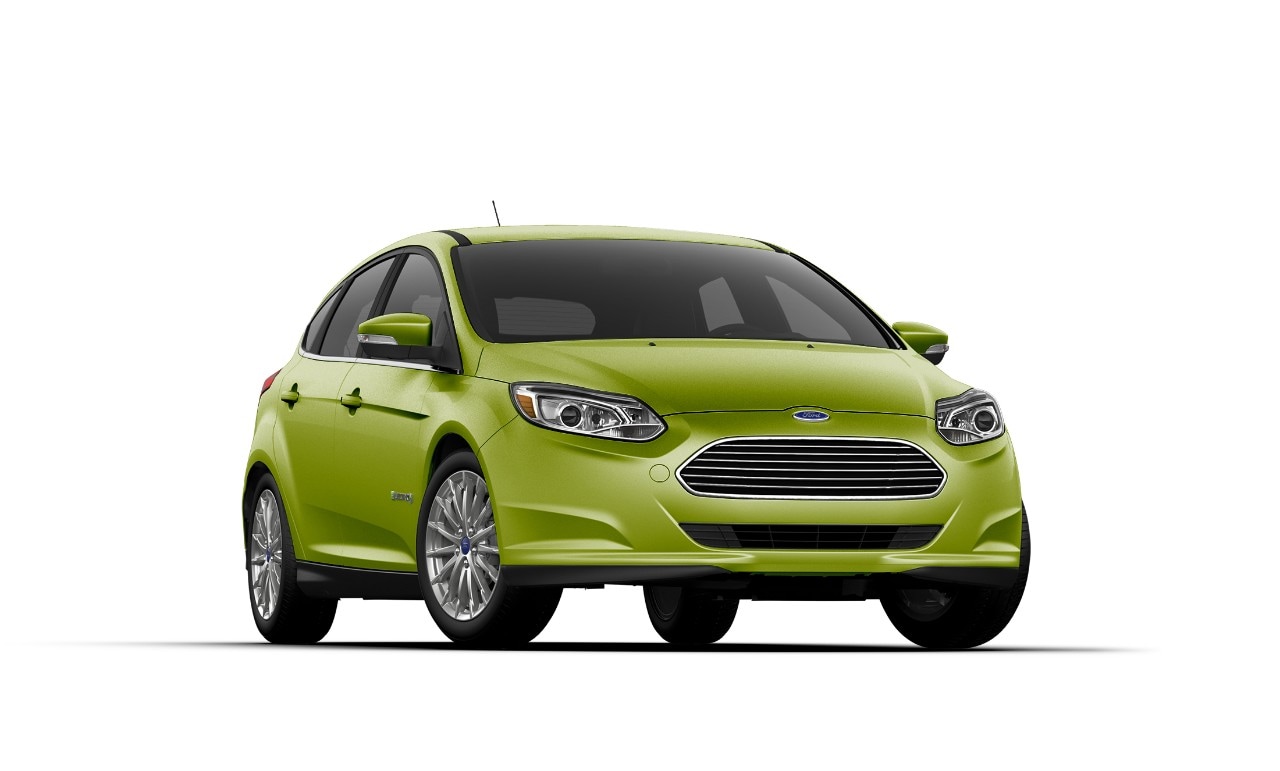 Inspired by nature and renewal, fueled by research and trend insights, Ford introduces its new "Outrageous Green Metallic" color for the 2018 Focus Electric.

"Designers are encouraged to experience a feeling, bring it to the team, then collectively brainstorm ways to bring it to life through a paint color or material for Ford vehicles," says Barb Whalen, Ford color and materials design manager. Her team tap into everyday experiences to predict future trends to deliver a vibrant and diverse pallet for customers. "Outrageous Green Metallic is a unique shade, symbolizing modern renewal and a reconnection with nature, then finished with a special tinted clear coat to give the color depth and vibrancy."

Ford has a legacy of "going green" with its paint colors, offering Highland Green, Squeeze Green, Ultimate Green, Gotta Have It Green and now Outrageous Green Metallic.