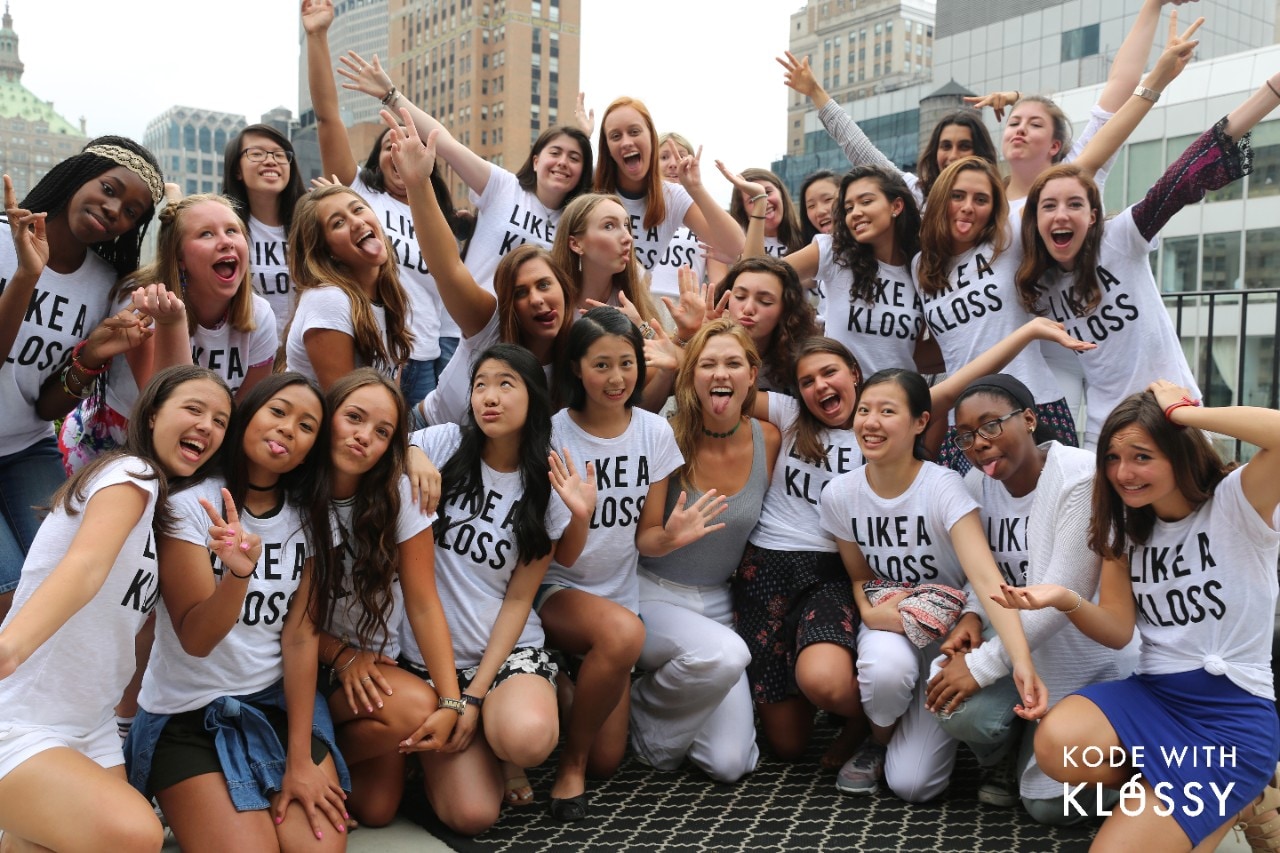 With the U.S. Bureau of Statistics projecting jobs in science, technology, engineering and math fields will grow to more than 9 million by 2022, Ford is joining with Kode With Klossy to expand offerings of its free, two-week summer coding camps for girls. Along with www.fordsteamexperience.com, now in its second year, the collaboration is one of several initiatives Ford is offering to create awareness for its STEAM programs.

Statistics show 74 percent of girls express interest in science, technology, engineering and math courses, but less than 1 percent go on to major in computer science. Through its STEAM programs, Ford aims to decode why, and inspire the next generation of innovators.

"The use of technology is growing exponentially among young people, yet it's become increasingly difficult to attract them to technology-related educational programs," says Marcy Klevorn, Ford group vice president, information technology, and chief information officer. "For this reason, we are especially excited to work with Kode With Klossy to inspire the next generation of innovators and thinkers to work in STEAM-related careers."

Kode With Klossy was started by supermodel Karlie Kloss, whose interest in coding prompted her to take a class to learn how it's done.

"Before my first class, the idea that I could build something with code seemed practically impossible," says Kloss. "But after just a couple of classes, I was working with my classmates to program a small drone, and I realized coding is about creativity – just like art and fashion – and that women with these skills have the power to shape our future."

As the program expands to 15 summer camps in 10 cities across the country, Ford's sponsorship will provide 300 scholarships to young women ages 13 to 18, growing from 21 in 2015 and 80 in 2016.

Applications open today, and include video submissions and a written essay aimed at understanding the applicant's passion and interest in learning code. Applications, as well as more information on the summer camps can be found at kodewithklossy.com.

The camp cities are as follows:

New York

Los Angeles

Detroit/Dearborn

Chicago

Atlanta

Oakland

St. Louis

Miami

New Orleans

Austin

More than 80 percent of Ford's U.S. salaried hires already are for technical roles, a number only expected to grow. Statistics show an estimated 1.4 million computer specialist job openings in the United States by 2020, and Silicon Valley tech giants aren't the only ones competing for top talent, says Klevorn.

"Vehicles have become far more complex, and software and technology are playing an increasing role," says Klevorn. "Our vehicles run – thanks in large part – to lines of complex code. F-150 alone has 150 million lines of code. As technology continues to play a large role, not only in building our vehicles, but in our future in the mobility space, we need the right talent to help us deliver."

Through its collaboration with Kode With Klossy, Ford aims to provide a platform for girls to share their passion for computer science, and encourage them to break barriers and accomplish their dreams.